Last Christmas by Wham!
Peppermint Double Chocolate Chip Cookies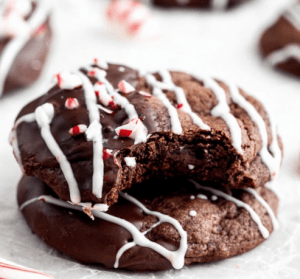 3. Elf, SANTAAAAAAAA!
4. Christmas Eve dinner. We always go to my grandmas house for dinner and then head back over Christmas morning for a yummy breakfast. It so fun and we always have something fancy.
5. I really want these cute Jordans called Canyon Rust. These shoes are literally so cute and think they would be cute with anything that I wear.
6. I would really like to go to a soup kitchen and help out. I love to help the homeless and make their day. It makes me so happy and if I could do it everyday I would.
7.     
8. I'm giving my brother a new skate board he's been wanting.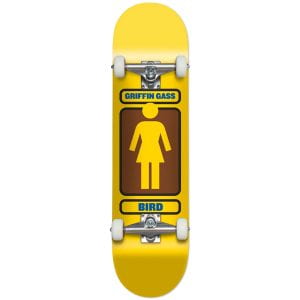 9. Christmas trees were first used by Romans and Egyptians
10. One time on Christmas Eve, my cousin decided too act like she was on drugs the whole night and it was so funny. I watch videos of her and they crack me up.